CEO Message
A Message from CEO, Jeff Wick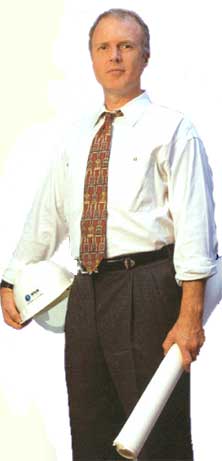 At Wick, we stake our name and reputation on every home we produce and back it up with the best warranty and service. Customer satisfaction drives our success and is our highest priority. The pride Wick puts into the construction of each home is similar to the pride you will feel in owning one! We are ready to serve your needs now and in the future.





Jeff Wick


President and CEO, Wick Building Systems, Inc.
"We knew we wanted to build a Wick Home, but we were concerned about all of the custom features we had in mind. Our builder had a "We can do that - no problem" attitude which put us at ease and gave us confidence that our dream home would become a reality"